COME CHECK OUT OUR DOG BAKERY!
Nutritious Baked Goods for Rockwall Pets
Woof Gang Bakery is Rockwall's trusted destination for natural, healthy baked goods for pets. Our bakery is filled with unique treats from local and national vendors who have been chosen for their unsurpassed commitment to pet well-being. Discover custom cakes, treats, cookies and other baked delicacies ideal for special occasions, rewards and everyday consumption. We take pet health seriously, so we ensure that our products contain all-natural and nutritious ingredients! Reward your pet in confidence with fresh, delicious baked goods from Woof Gang Bakery!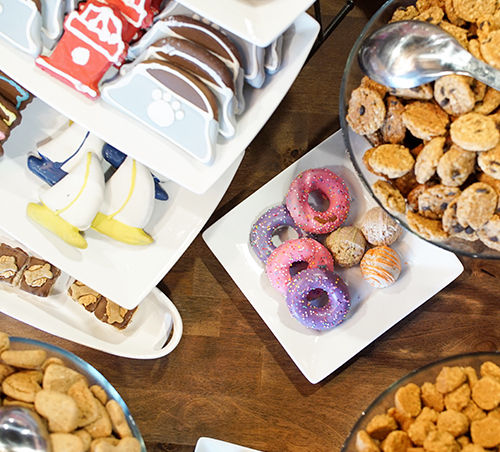 Our Line of Baked Goods Includes:
Custom cakes for special occasions
Gourmet birthday party assortments
Treats made with healthy ingredients
---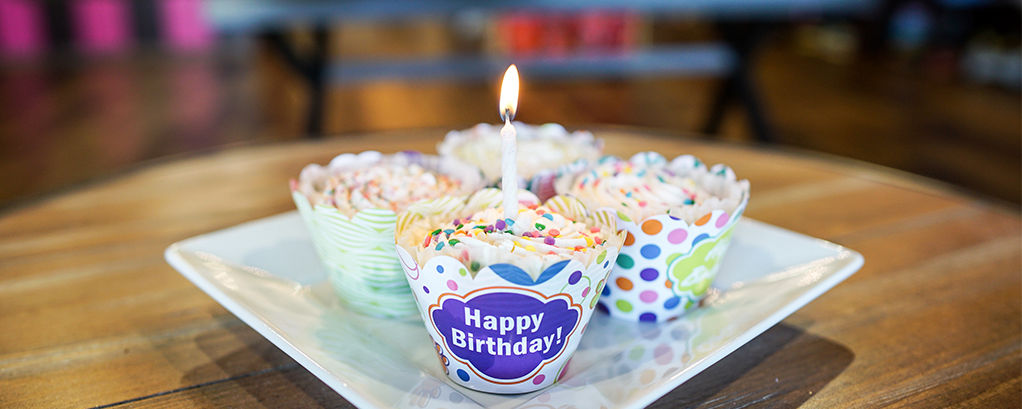 Pet Birthday Cakes
Are you planning to have a birthday party for your pup? Perhaps a pack of precious pooches will be on the guest list? Woof Gang Bakery in Rockwall can help with everything you need for a howling good time! We can provide specially baked birthday cakes, cookies, treats and unique party favors for any number of four-legged guests. We'll make your pet party a walk in the park! Call us today at 214-304-6300 to learn about cake and gourmet assortment options.
---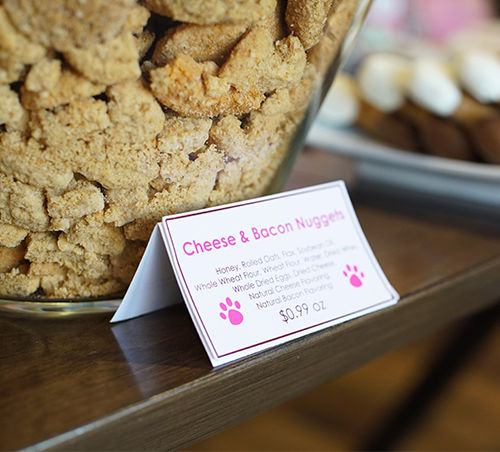 Unique and Healthy
Woof Gang Bakery offers unique and healthy treats specially baked for our stores. Unlike our big box competitors, our baked goods are crafted with only safe and all-natural ingredients. You won't find any corn or wheat gluten, BHA (Butylated Hydroxyanisole), BHT (Butylated Hydroxytoluene) or Ethoxyquin in our products. Those common, potentially toxic, ingredients found in substandard pet food can cause a variety of health problems in dogs. Our award-winning national and local vendors focus on nutritious treats crafted specifically for dogs or cats.
---
Planning a party for your pup? Call the pet party experts at Woof Gang Bakery for custom.
cakes, treats and gourmet assortments!
Come visit our pet supply store in Rockwall, TX specializing in baked treats for dogs, pet grooming, quality food, treats, and supplies for cats and dogs.