Is Commercial Pet Food Good for Your Dog's Health?
At Woof Gang Bakery, we want your pet to have a healthy and happy lifestyle. And achieving this involves maintaining a proper and nutritious diet. Unfortunately, most commercial pet foods don't provide the necessary vitamins and nutrients your dog needs to stay healthy. Dogs need quality proteins, fibers, and fats that aren't usually provided by most commercial pet food companies.
The pet food industry isn't as regulated, and there's more leeway on what can count as "food" for your pet. Often the selections consist of discarded food waste, processed meats and fats, and strong chemical preservatives mixed together with the occasional artificial flavoring. This gives little nutritional value to dogs, who require a varied diet of vitamin-enriched and whole foods. Without sufficient vitamins and nutrients, dogs have less energy, are more prone to diseases, and experience much shorter life spans.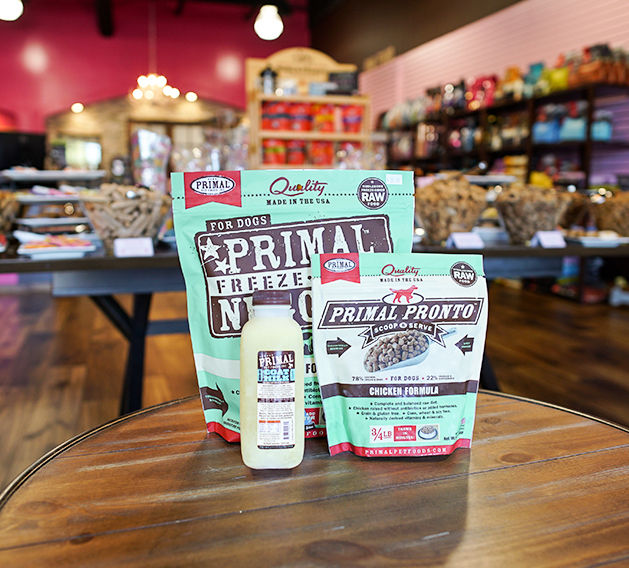 ---

What Kind of Meats and Grains Are Used in Pet Food?
Food corporations hate letting animal products go to waste. When carcasses and meats fail inspection or are deemed unfit for human consumption, they're shipped off to the pet food processing plants instead of the more humane solution – throwing them away. With the pet food industry so minimally regulated by the FDA, corporations can call this gruel "pet food" with no repercussions. So, the meat described in pet foods might actually be ground-up low-quality animal carcasses mixed with recycled fats and grease, neither of which contribute to a well-balanced diet.
Grains in commercial pet foods can be just as bad. After food corporations extract the valuable carbs and nutrients from rice, grains, wheats, and flours, the remnants are then given to pet food processing plants. The husks, hulls, and plant waste left over are what comprises most grains in commercial pet food. They lack any beneficial nutrients, only acting as fillers to make pet food seem more plentiful.
---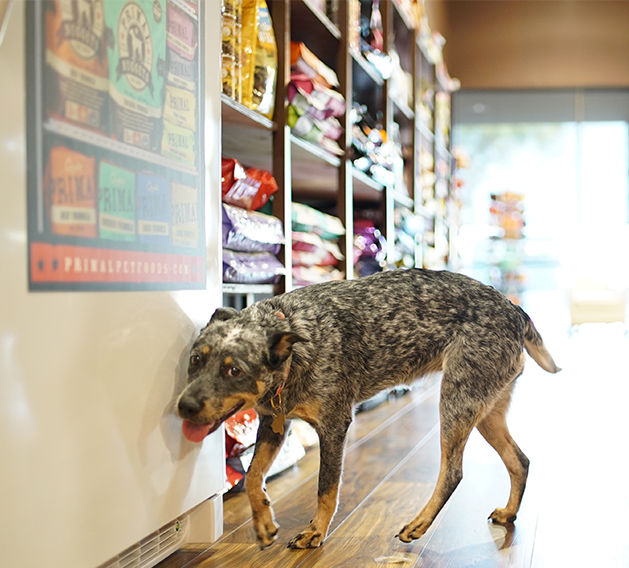 How to Give Your Dog a Healthy and Balanced Diet
As much as the pet food industry can be a gamble, there are still companies out there who make pet foods with high-quality ingredients that are essential for a healthy diet. Companies such as Stella & Chewy and Primal dedicate themselves to providing nutritious meals for your pets with the same level of quality you expect from your own food. And Woof Gang Bakery proudly carries these brands with your dog's health in mind. We only sell food that is biologically appropriate and 100% organic at a competitive price! Choose Woof Gang Bakery for all-natural and high-quality pet foods that help to ensure your dog has a healthy and active lifestyle!
---
Come to Woof Gang Bakery for High-Quality Food.
Your Pet Deserves!